San Angelo's Premier Window & Door Company
Improve your home's curb appeal and energy efficiency with beautiful new windows and doors! CRC Window Pro is the premier window and door contractor in the Concho Valley. Our team has years of experience installing top-quality windows and doors, including custom windows. Whether you need to replace a single window after a home run went through it or you're upgrading the entire house, we are here to help.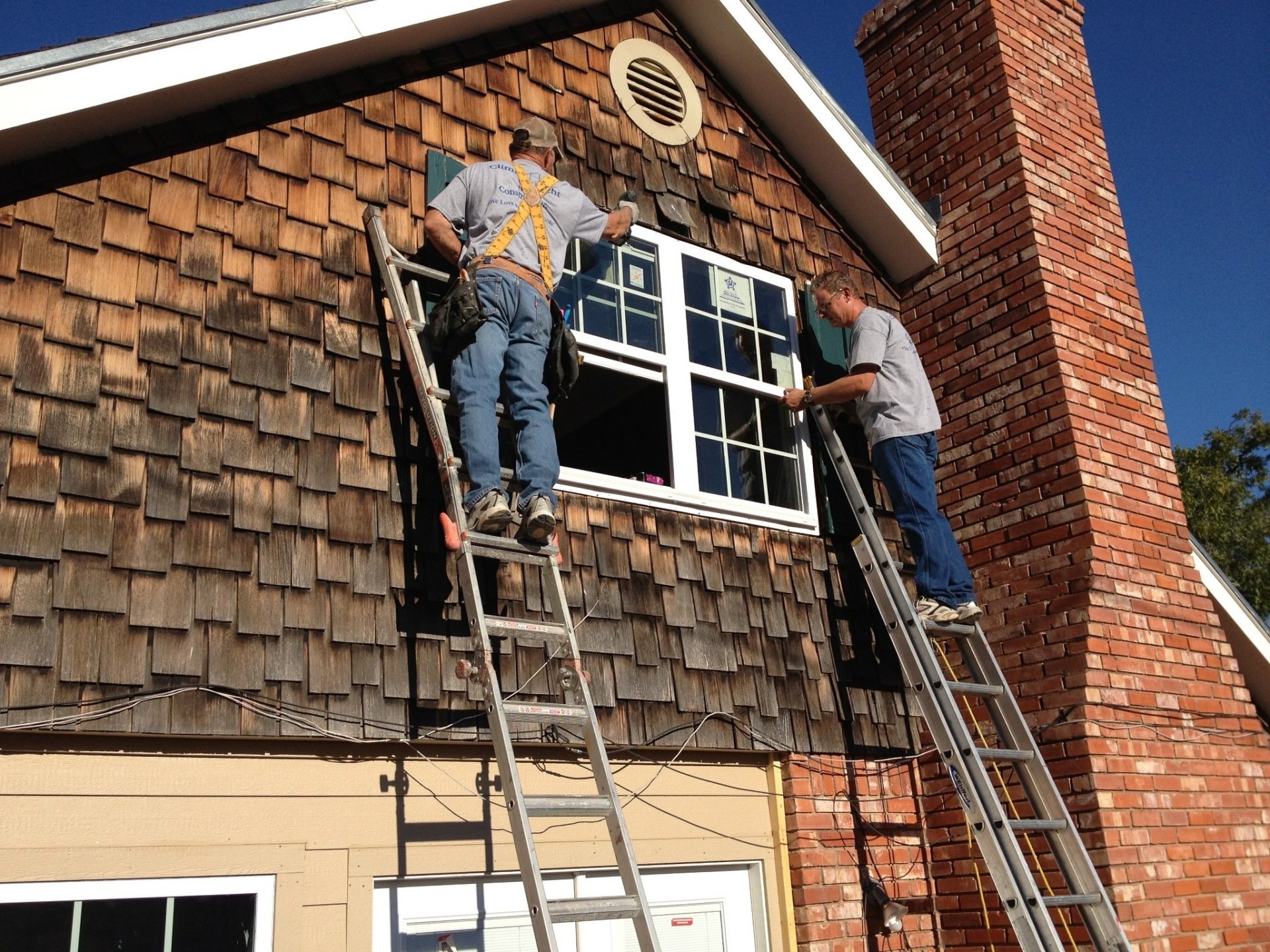 Call Us For Quality Window Replacement!
CRC Window Pro is here to help you upgrade your home. Let our door and window contractors give you the curb appeal and improved energy efficiency that you crave. When you are looking for window replacements, call us today to get started!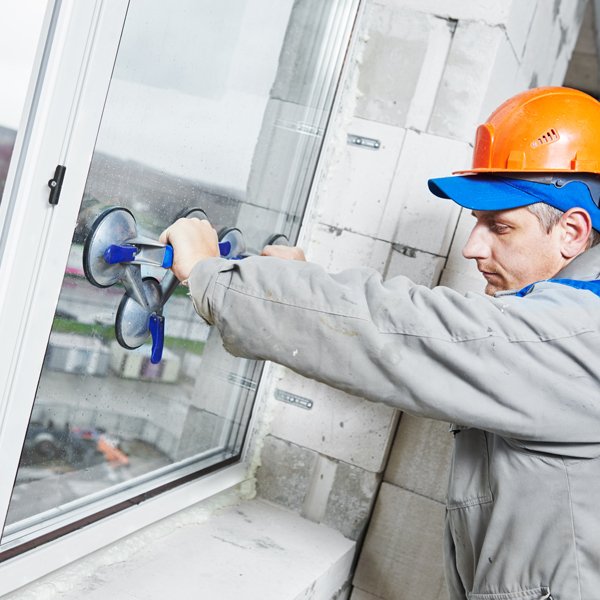 CRC Window Pro is part of the Climate Right Construction family. Learn more about our history and our connections with other San Angelo, TX contractors.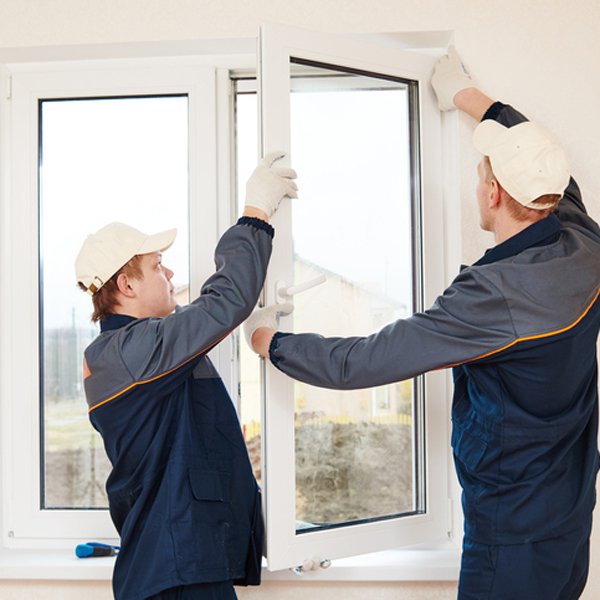 We are your window installation experts! We can install custom windows, insulated windows, and more. Call us today for window sales and installation.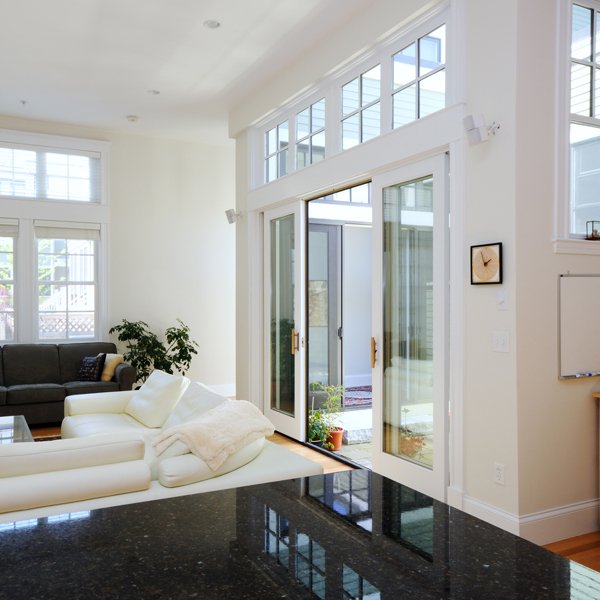 CRC Window Pro is proud to employ talented door contractors. Whether you need to replace the front door or the back door, we are here to help!