New Door Installation by CRC Window Pro
When people look at your home, what's the first thing they see? Generally, it's the front door. Your home is probably designed to draw attention to the front door, so visitors know where to go. With that in mind, having a front door that's a worthy centerpiece of your façade is essential.
The door contractors of CRC Window Pro are here to make it happen. We are your San Angelo, TX experts in door installation and sales. We understand that you're looking for a few things in your new door: eye-catching curb appeal, energy efficiency, and worry-free operation. Rest assured that you'll get all three when you work with us!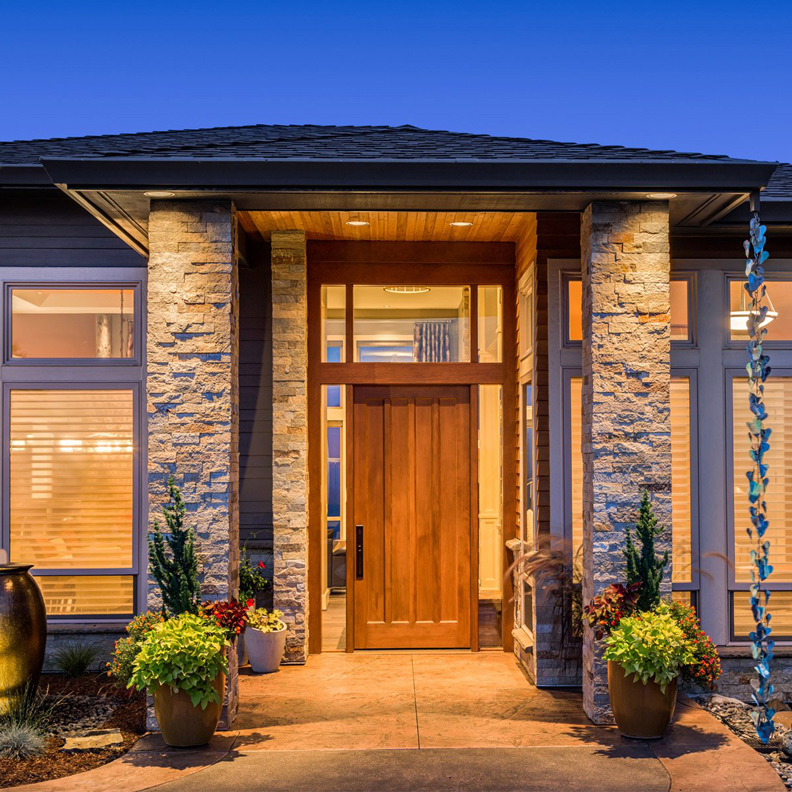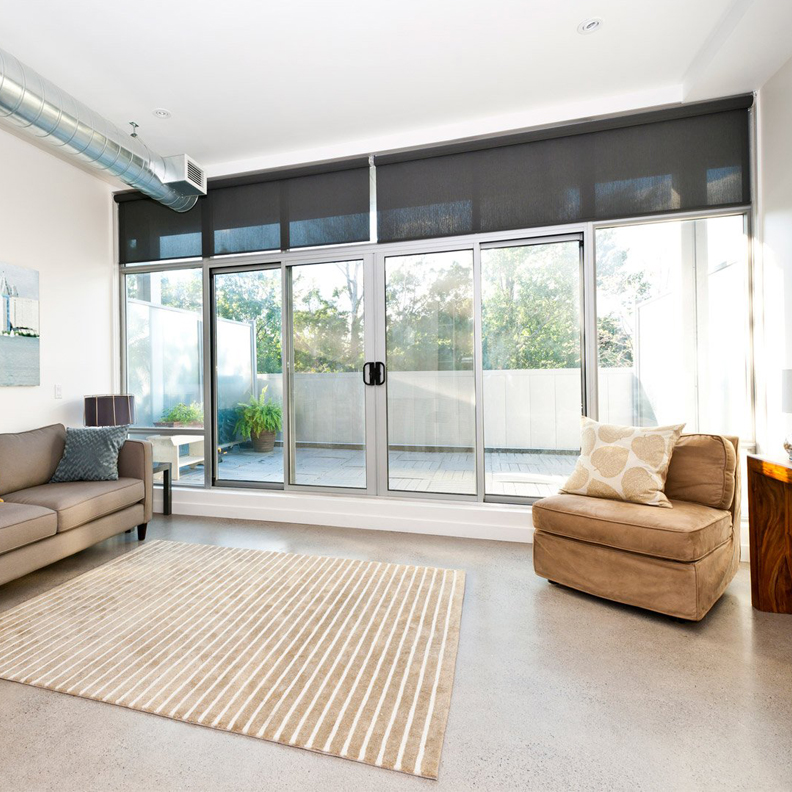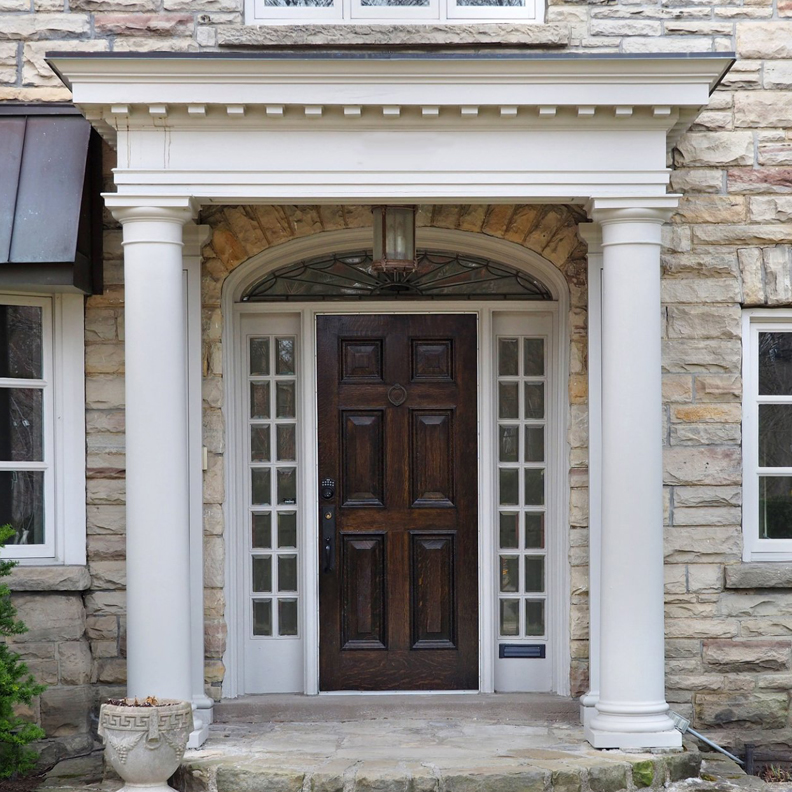 Door Installation, Replacement, and More!
While front doors get their fair share of our attention and then some, we can install far more than just front doors. If you want to add a door to the side of your home or the back, let us know. Be sure to ask us about sliders and French doors as well as traditional solid doors.
Are there doors in your home that are old and drafty? Not only do replacement doors add appeal to your home, but they also add security and insulation. Newer, replacement doors are designed with more layers, helping to prevent forced entries. When doors also include deadbolts and peepholes, security is increased. With more layers, comes more insulation keeping more cool air in during the hot summer months in San Angelo, TX. If your door has seen better days, contact us or stop in today!
Whether you need to replace a single door or every one of your home's exterior doors, the door contractors of CRC Window Pro are here to help you. We have the tools and know-how to complete any door installation perfectly, and we are dedicated to serving your needs. Call us today to schedule your door replacement!