About Our Contractors Serving San Angelo, Texas
Whether you have been searching for proven San Angelo, TX window contractors or door contractors, you've come to the right place. CRC Window Pro is the company to call for window and door installation in the Concho Valley. We are the area experts in door and window sales and installation, and you can trust that we'll do everything in our power to make sure you find windows and doors that are as energy efficient as they are attractive.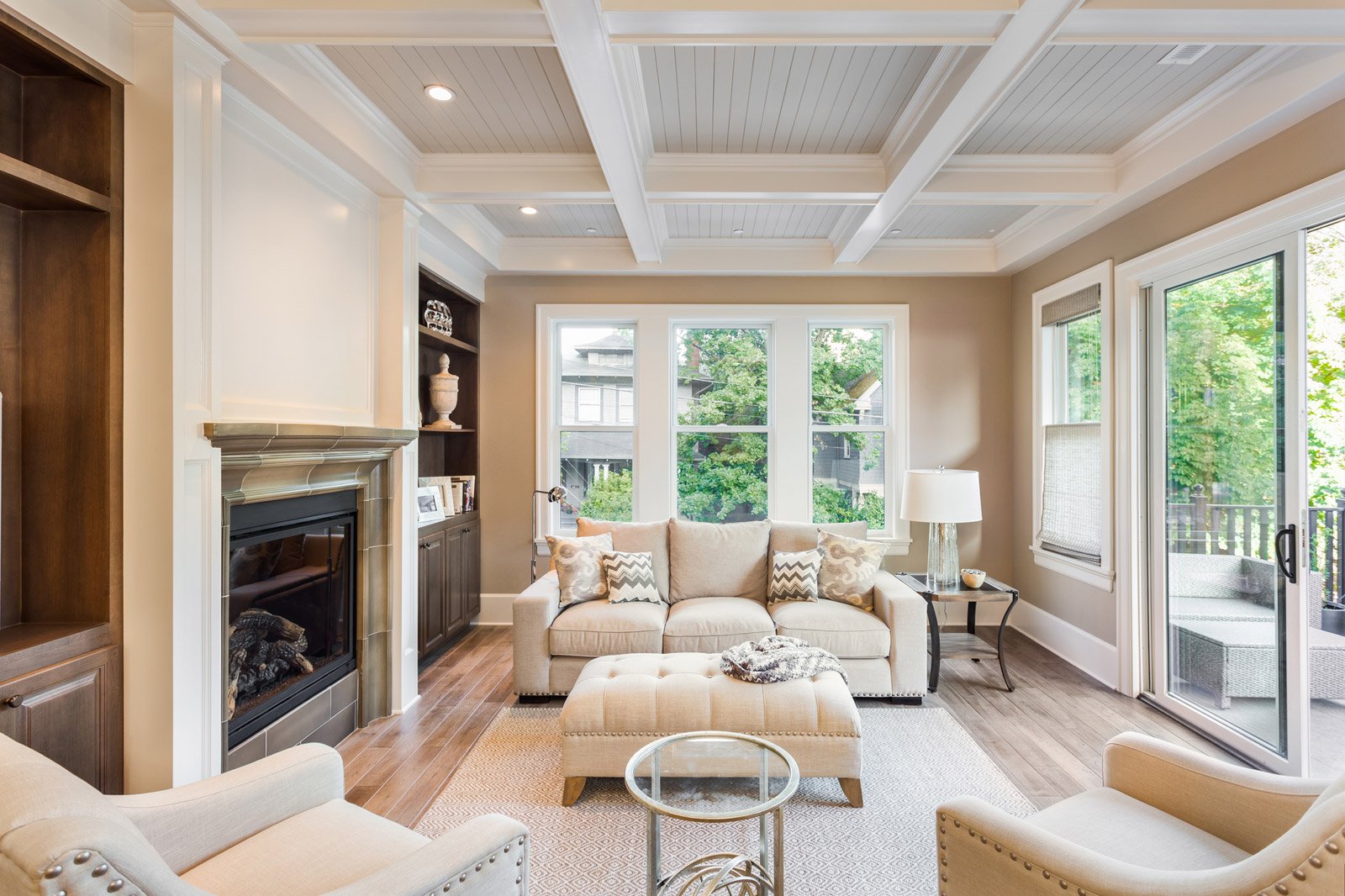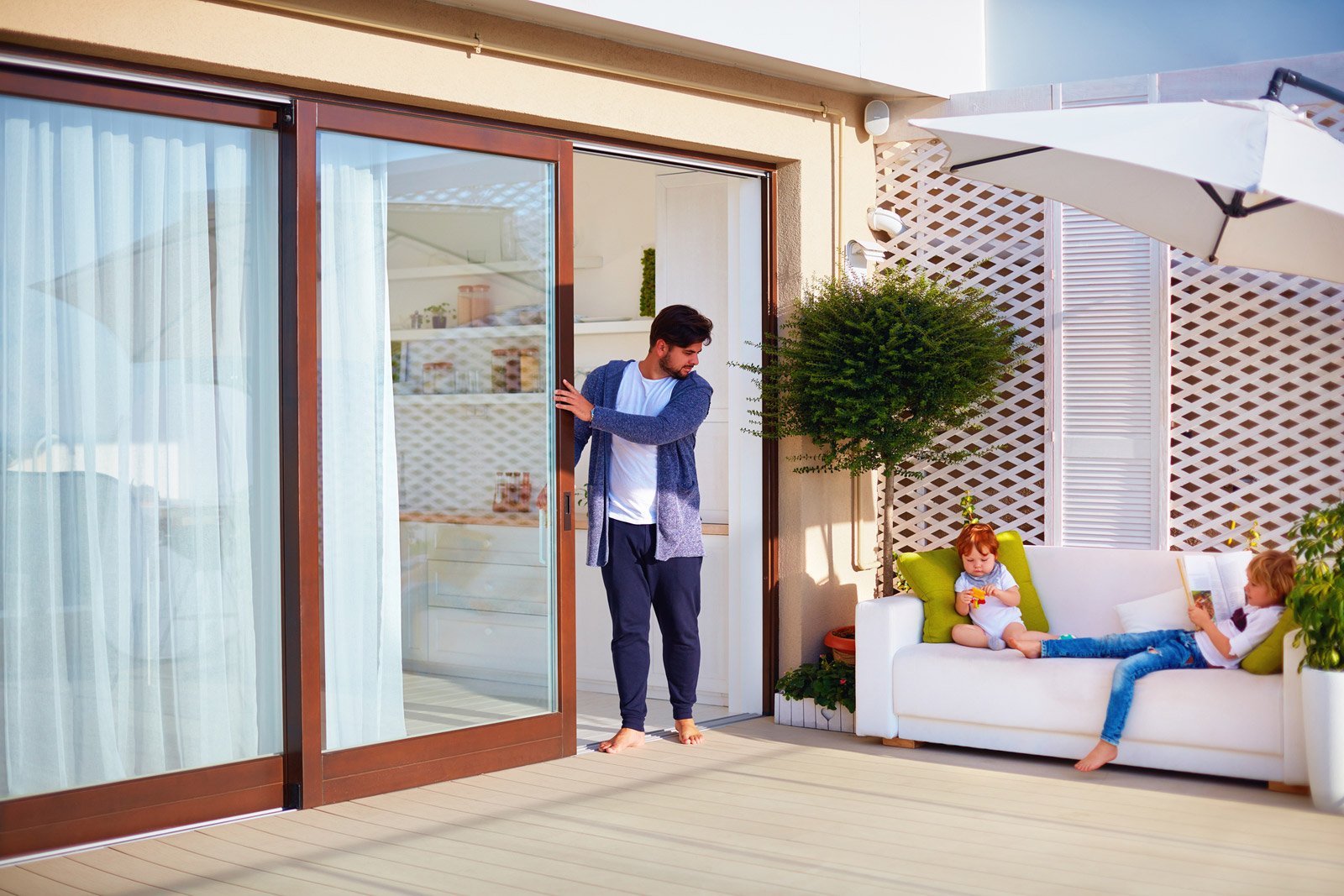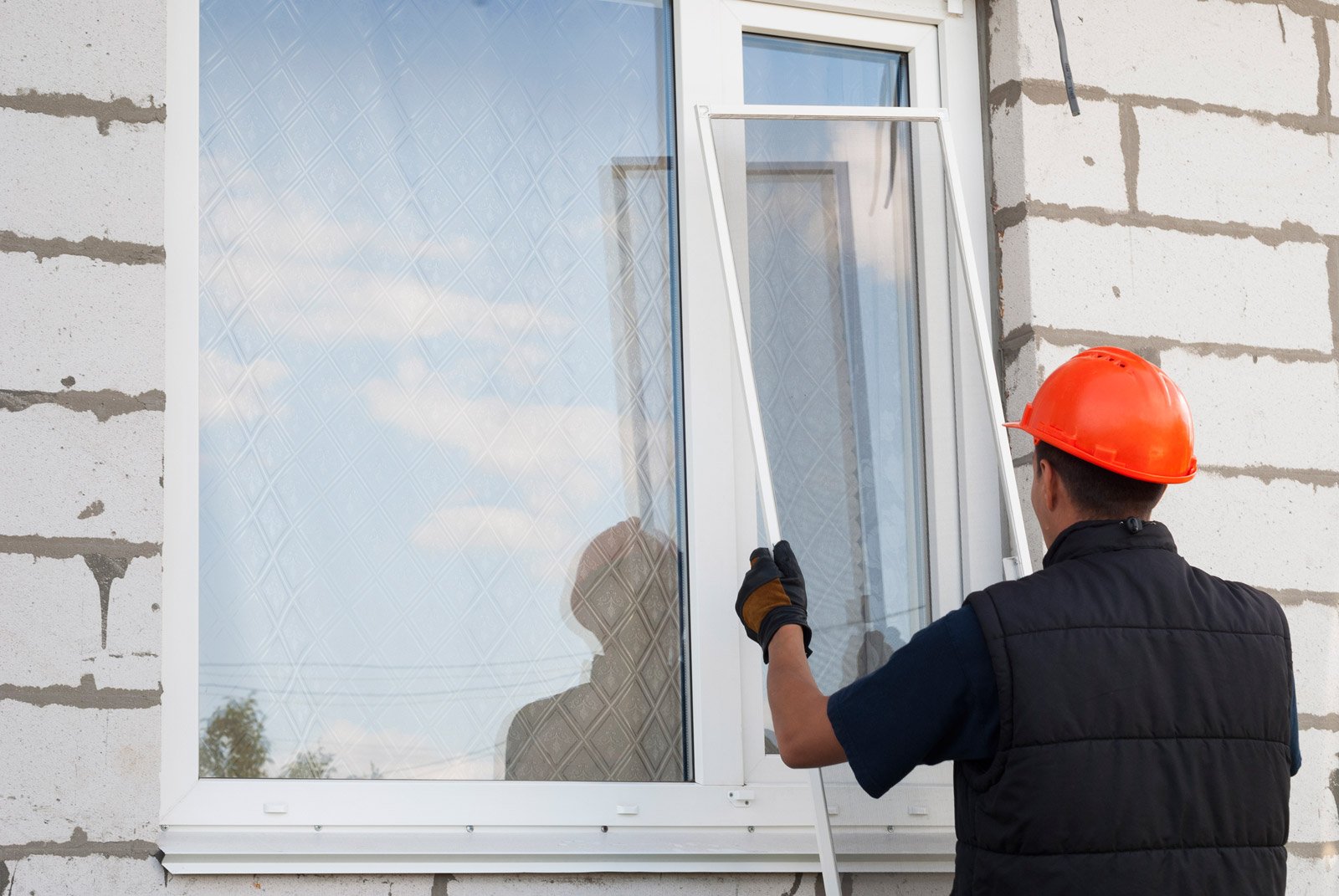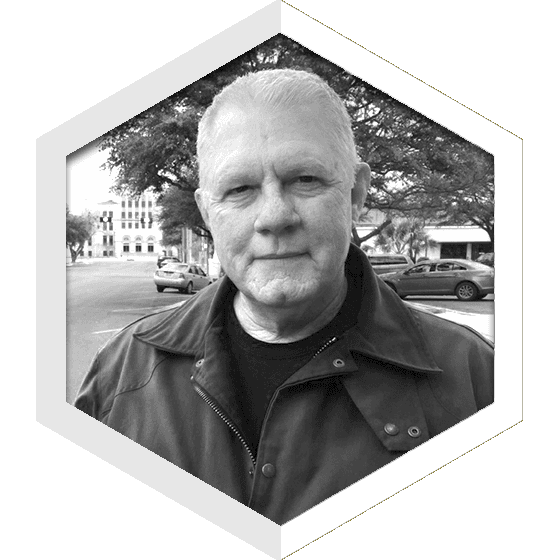 David Nowlin - General Contractor
CRC Window Pro belongs to the Climate Right Construction family of businesses. This group of San Angelo businesses was founded by David Nowlin, a talented contractor with over 30 years of experience. Throughout the years, he has built a formidable team and a proven track record of success. As a result, we can handle remodeling work of all types for homeowners across the Concho Valley.