New Window Installation by CRC Window Pro
Windows play a major role in the curb appeal and energy efficiency of your home. Whether your home is traditional or contemporary in style … or you want the windows open as much as possible or shut tight against the elements … they need to be in good repair. The style should complement your home, and the windows should be weather tight.
As premier window contractors, CRC Window Pro is here to help. We are the window installation and sales experts in San Angelo, TX. Serving homeowners throughout the Concho Valley, we sell new windows and install them correctly the first time.
Whether you're replacing your windows or having them installed for the first time, you can count on CRC Window Pro to provide windows you'll be proud to show off for years to come!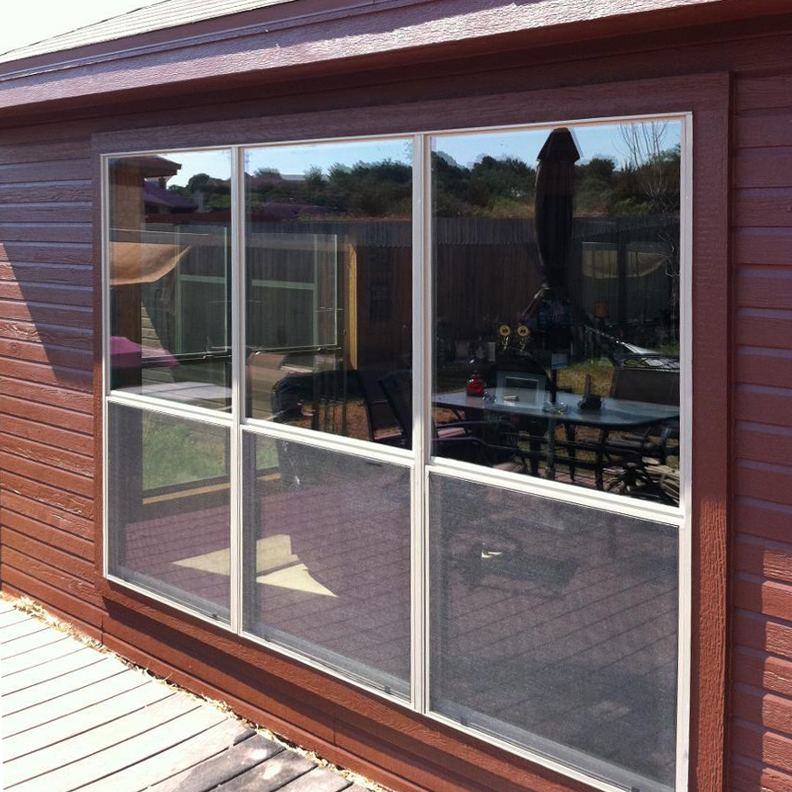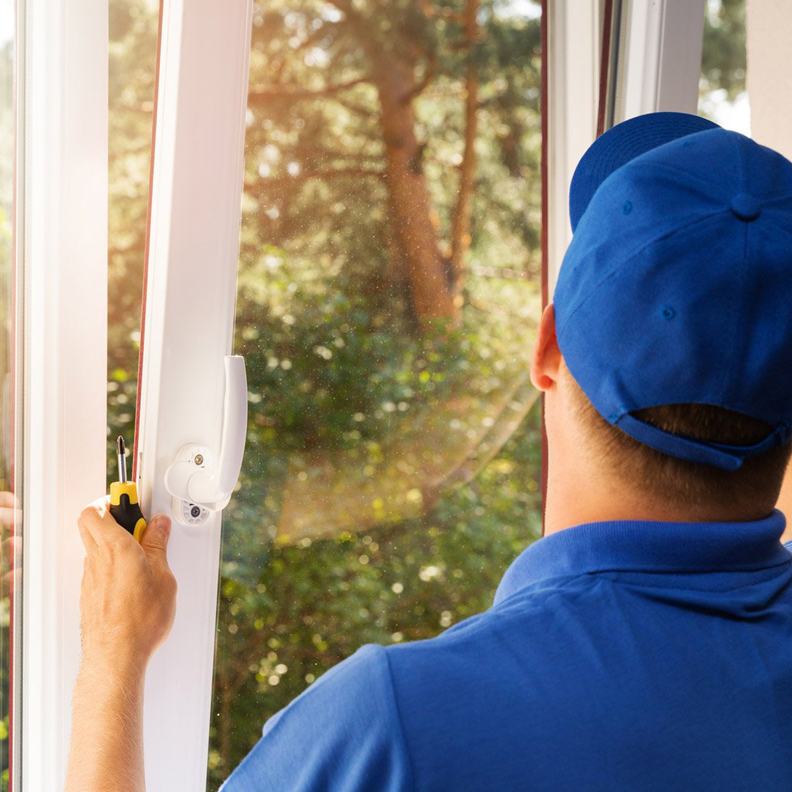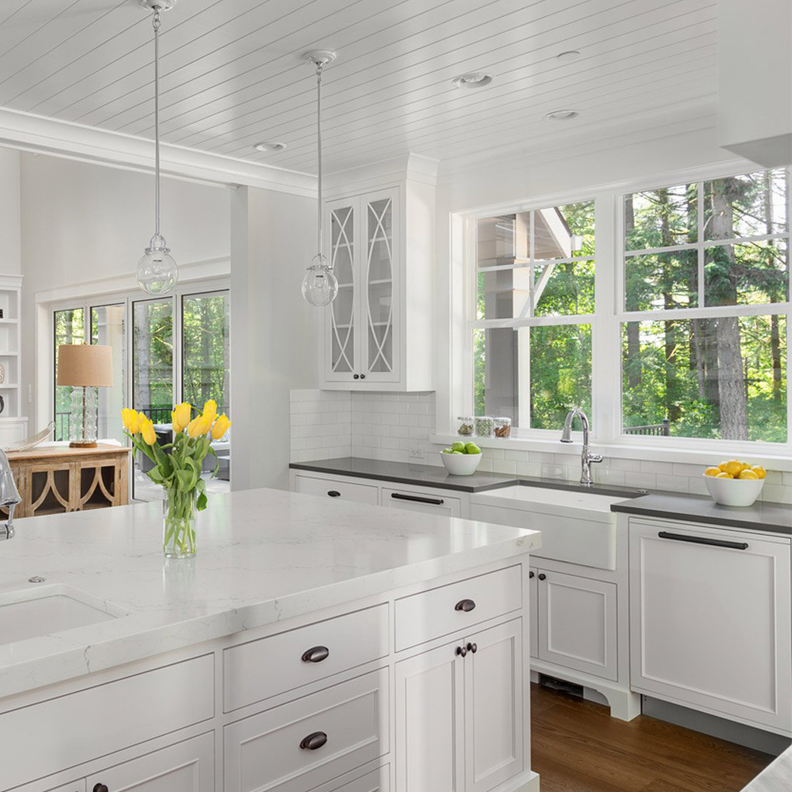 Custom Windows & Window Installation Services
At CRC Window Pro, our team understands that not all windows offer a perfect solution for your needs. When you need to order custom windows that are not found in standard selections, our team can help! We can help you find windows that will fit your needs, budget, and project just perfectly. When getting custom windows, there are a lot of features to consider including the size, frame material, glass type, energy-star rating, screens, and much more. Let our team assist you with your next custom window order in the San Angelo, TX area.
We can install beautiful windows from many different manufacturers. Talk to us if you need insulated windows for extra energy efficiency or if you have a particular style need or want. Don't pay more in energy bills than you must, and don't think you have to stick with old windows. Call CRC Window Pro today for new windows!